Robert Altman
After working in episodic television for two decades, Robert Altman was propelled to the A-list of noted film directors when his movie "M*A*S*H" — a film dozens of others passed on making  — became a box-office success.  Over the next four decades, Altman worked with some of the industry's leading actors, who loved his comfort with improvisation, and released nearly 40 films that poked, prodded, and punched at U.S. culture, particularly satirizing its institutions.  
He created a film language of his own that was noted for subverting genres and overlapping dialogue. Characterized as the ultimate nonconformist, his method of telling stories was unique enough that the Oxford English Dictionary included the term "Altmanesque" in their 2018 edition.
Nominated five times by the Academy of Motion Picture Arts and Sciences as Best Director, he is the recipient of numerous awards, critical accolades and industry distinctions.  Among his best known works are "McCabe & Mrs. Miller," "Nashville," "The Player," "Short Cuts," and "Gosford Park."
The Robert Altman collection is a massive array of some 700 boxes containing documents, scripts, photos, props, costumes, and paraphernalia related to the enormously influential career of a cinematic titan.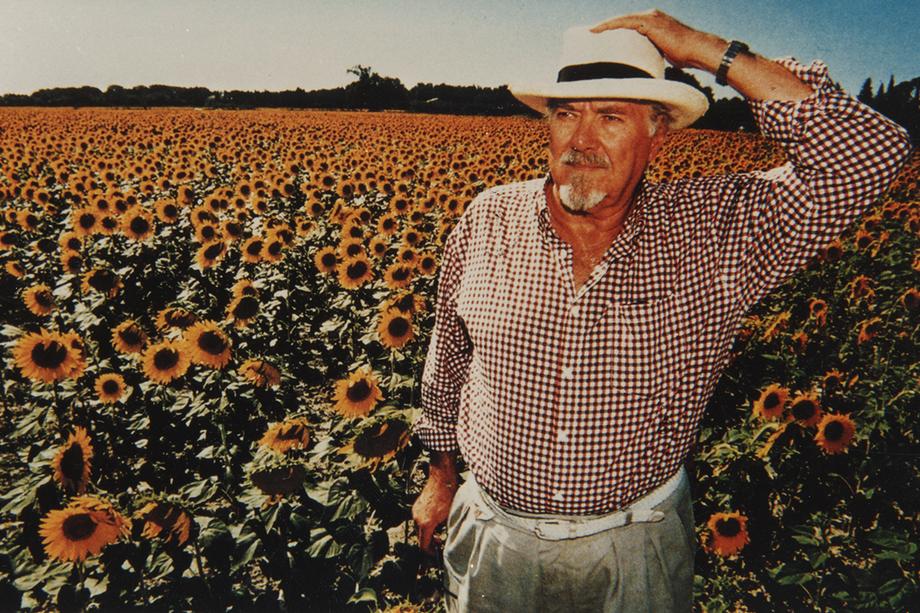 Contact