Jonathan Demme
Director Jonathan Demme emphasized his characters over style.  Reared in "The Corman Film School," Demme trained in promoting and creating cheaply made genre films. He struck out on his own in the late 1970s with films like "Citizens Band" (later released as "Handle with Care") and "Melvin and Howard," two social satires depicting the foibles of wayward characters shown as real people instead of caricatures.  
His best-known work, "The Silence of the Lambs," grossed high figures at the box office and won the top five Oscars that year, including Best Picture and Best Director for Demme.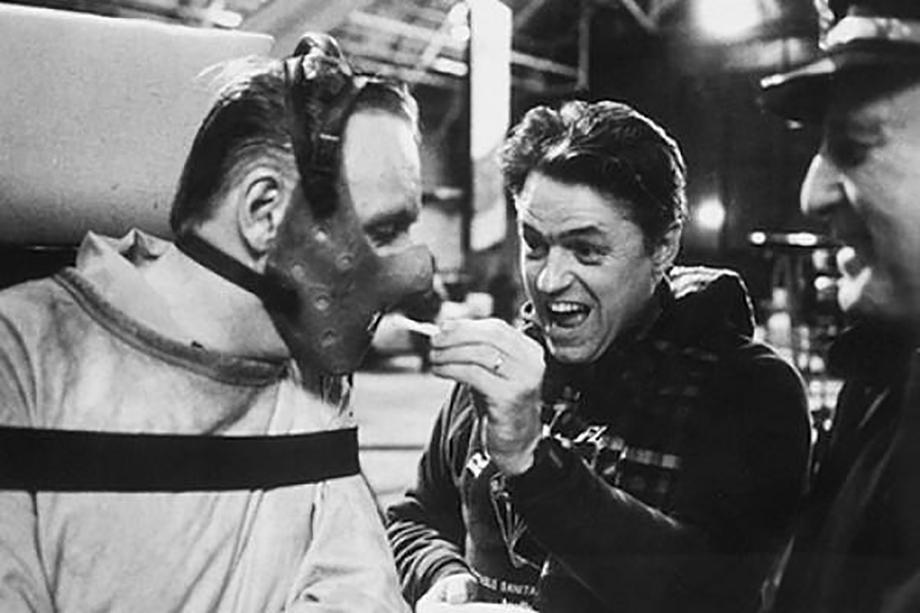 Some of his other primary accomplishments include "Stop Making Sense," "Philadelphia," "Beloved," "Something Wild," "Married to the Mob," "Rachel Getting Married," "Jimmy Carter: Man from Plains," and "The Agronomist."
His love of music, in particular rock and roll, was used wisely throughout all his work. He also directed dozens of music videos including those featuring Bruce Springsteen and several full-length documentaries on singers such as Neil Young, Kenny Chesney, and Justin Timberlake.  
The Jonathan Demme Collection contains a vast assortment of scripts, photographs, documents, costumes, props, research materials, personal books and CDs, and extensive audiovisual materials.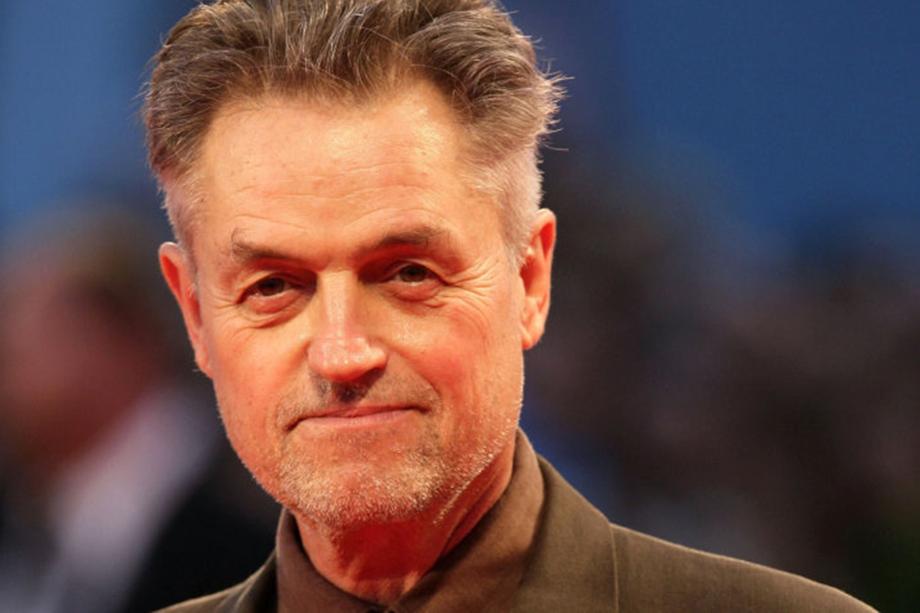 Contact