Artists' Books
The artists' books collection is held in both the Special Collections Research Center and the Art, Architecture, and Engineering Library. 
Highlights of the collection include examples from Julie Chen's Flying Fish Press, Ben Denzer's 20 Slices, a large collection of Latin American artists' books, as well as books from Printed Matter, Nexus Press, and Coracle Press. We also collect monographs and periodicals related to artists' books, such as The Journal of Artists Books, Uppercase, and subscriptions to the work of the Women's Studio Workshop and Primary Information. The collection is particularly strong with works by Michigan artists. 
The artists' books collection serves as a primary tool in outreach, helping to meet the tactile research needs of practicing artists. Classes visit the collection each semester, and works are frequently requested as part of undergraduate and graduate student research. 
Related artifacts include wood engravings by John DePol and letterpress equipment from The Alternative Press, which is housed in the Book Arts Studio. 
Important related collections 
Related collections include the art and design collection and the architecture collection.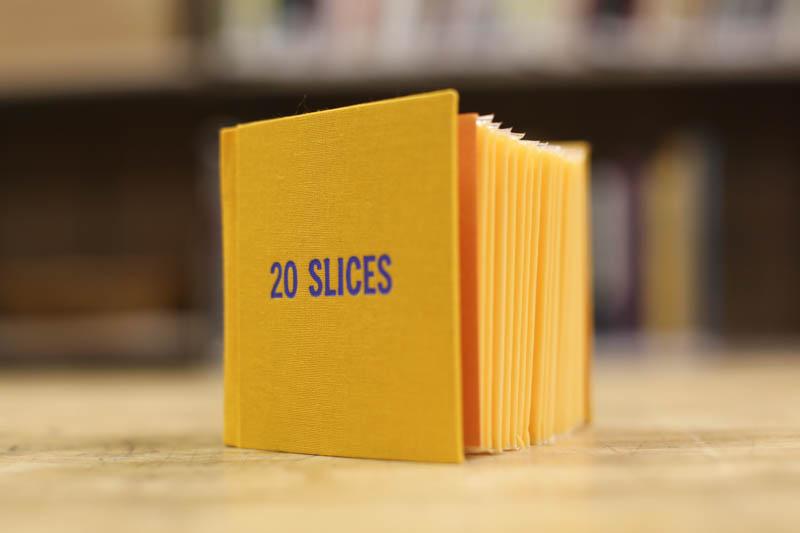 Contact