Digital Preservation Lab
Get advice and practical strategies on preserving your born-digital content.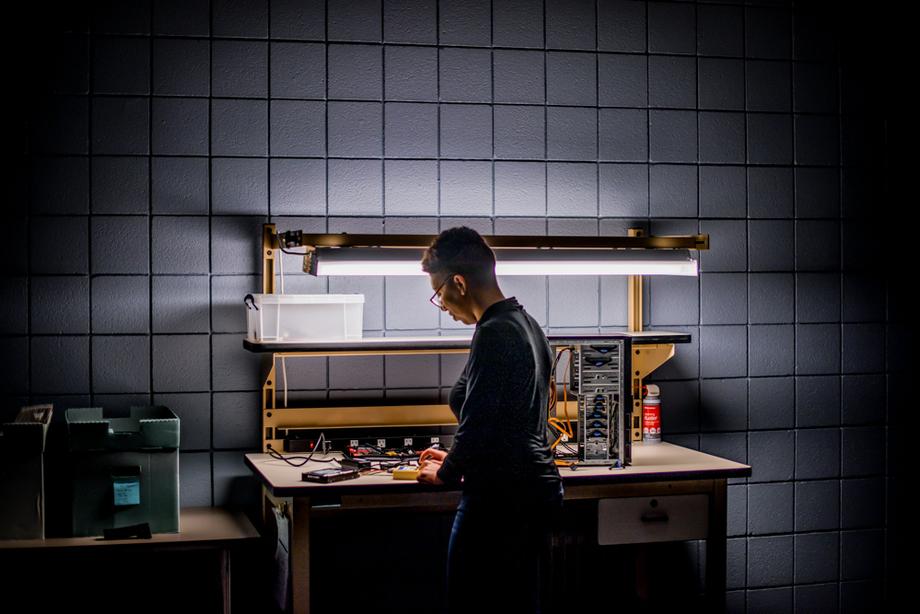 We work to rescue and preserve digital content stored in aging or obsolete formats to ensure long-term use and access, and offer expert consulting and resources to the university community.
As digital preservation experts, we can work with faculty and researchers to:
Help develop or improve strategies, policies, and workflows in digital preservation
Recommend file formats for long-term access and reuse
Discuss short, medium, and long-term storage options
Develop strategies for migrating and preserving content on aging or obsolete media such as floppy and optical disks
For more information or to set up a consultation about digital preservation, contact us at digitalpreservation@umich.edu.
You can also read our overview of why digital objects are so fragile and the strategies available to preserve them.