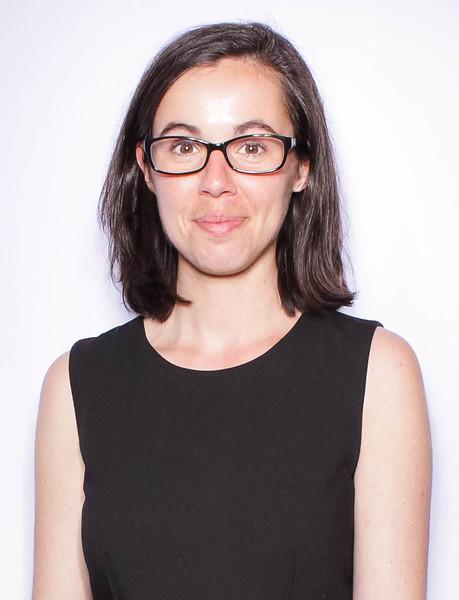 Pronouns
she/her/hers
Email
eginier@umich.edu
Phone
734-936-1408
Mailing address
4300 Taubman Health Sci Library
Ann Arbor, MI 48109-5726
ORCID ID
0000-0002-1619-8010
Emily Capellari
Interim Assistant Director, Academic and Clinical Engagement, Taubman Health Sciences Library
HS-STEM
· Research
About me
As the Interim Assistant Director of the Academic and Clinical Engagement Unit at the Taubman Health Sciences Library (THL), I coordinate THL's engagement in a variety of education and clinical contexts, and facilitate our collaborations in campus academic and research initiatives.
In my role as informationist, I teach about finding information for evidence based practice; collaborate on research projects, such as systematic reviews and scoping reviews; and provide consultations to support education and research activities at the University of Michigan. I primarily work with faculty, staff, and students from the Medical School, Center for Interprofessional Education, Department of Learning Health Sciences, and four Michigan Medicine units. My clinical units are Allergy and Clinical Immunology, Nephrology, Physical Medicine and Rehabilitation, and Urology. 
I am one of the instructors of the Advanced Literature Searching in the Health Sciences massive open online course for health sciences professionals and researchers and the Systematic Reviews: Opportunities for Librarians continuing education course for health sciences librarians.
Languages
English