Government Information
The government information collection includes documents and data produced by or about the U.S. federal government, the state of Michigan, select other governments, and intergovernmental organizations. Subjects range across the social sciences to health sciences, with a particular focus on policy, economics, health, and environment. 
Strengths of our collection include U.S. Congressional publications back to 1789 and U.S. Decennial Census data back to 1790. We are a U.S. Federal Depository Library, and select about 85 percent of what is available in the program. We also have a depository arrangement with the state of Michigan. 
Our international government materials include information produced by international governmental organizations such as the World Bank, the International Monetary Fund, the Organization for Economic Co-operation and Development, and the World Trade Organization. As a United Nations Depository, we have UN documents going back to 1945. 
The collection spans hundreds of years and includes many different formats, from books, pamphlets, microform, CDs and DVDs, and online information. Most of the print government information collection was scanned and deposited into HathiTrust. U.S. federal documents are largely available in full view, but state and international documents may be search-only if they fall under copyright.
Important related collections 
Other relevant collections include our political science, public policy, and law and legal studies collections. Government information produced by other countries is also collected by International Studies. 
Of related interest is also the university's Law Library and the Gerald Ford Presidential Library.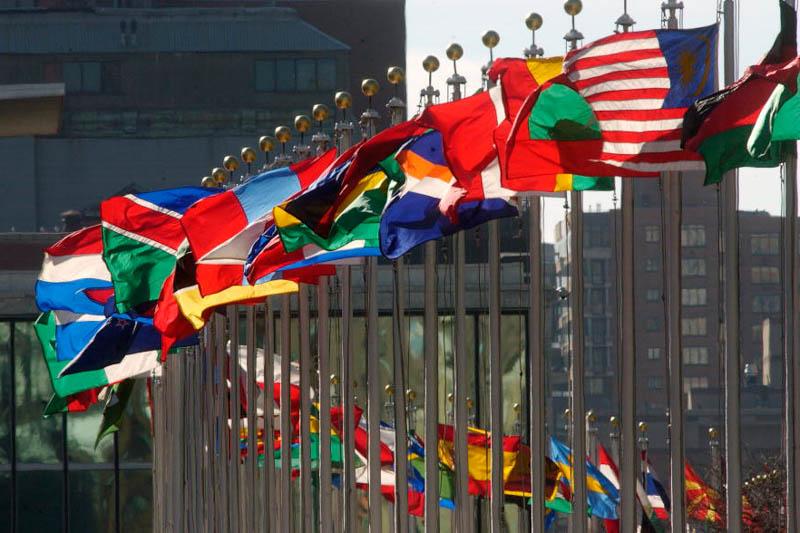 Contact