Janice Bluestein Longone Culinary Archive
The Janice Bluestein Longone Culinary Archive brings together a diverse body of materials on the American culinary experience. Holdings cover the production, promotion, preparation, presentation, consumption, and appreciation of food and drink in America. Related aspects of domestic and commercial life are also included, such as entertaining and marketing. 
The bulk of the collection dates from the 18th to the early 21st century. Particular strengths include 19th and early 20th century cookbooks, charity cookbooks, immigrant cookbooks, food-related advertising ephemera, and restaurant menus. 
Current efforts are focused on strengthening the documentation of American "foodways" — our cultural, social, and economic eating habits and practices — in all of the aforementioned areas. The archive is in the Special Collections Research Center. 
Important related collections 
The archive is complemented by important holdings in early American culinary history at the William L. Clements Library, and Michigan-related culinary material at the Bentley Historical Library.
History of the collection
The collection was shaped by the donation of a rich assemblage of cookbooks, menus, and other material collected over many years by Janice Bluestein Longone and her husband, U-M Professor Emeritus Daniel T. Longone. Until Jan passed away on August 3, 2022, she continued to actively guide the growth of this world class collection and promote it to students, scholars, and anyone interested in the history of food and drink.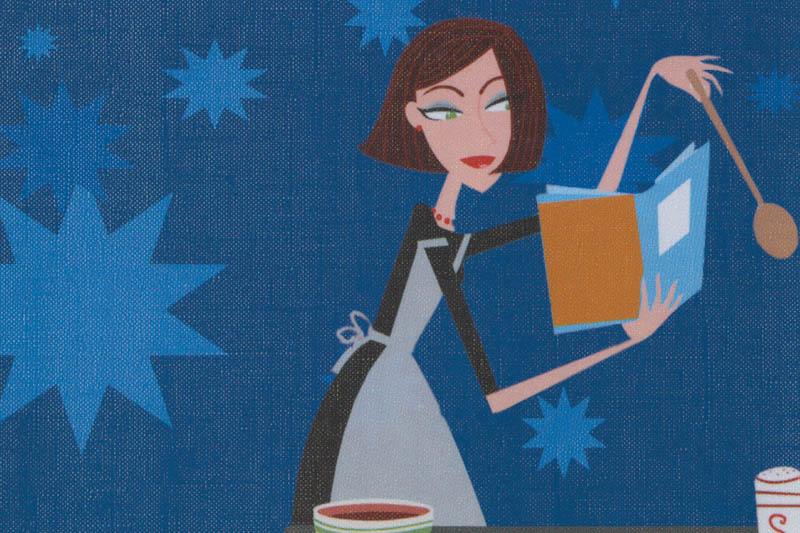 Contact