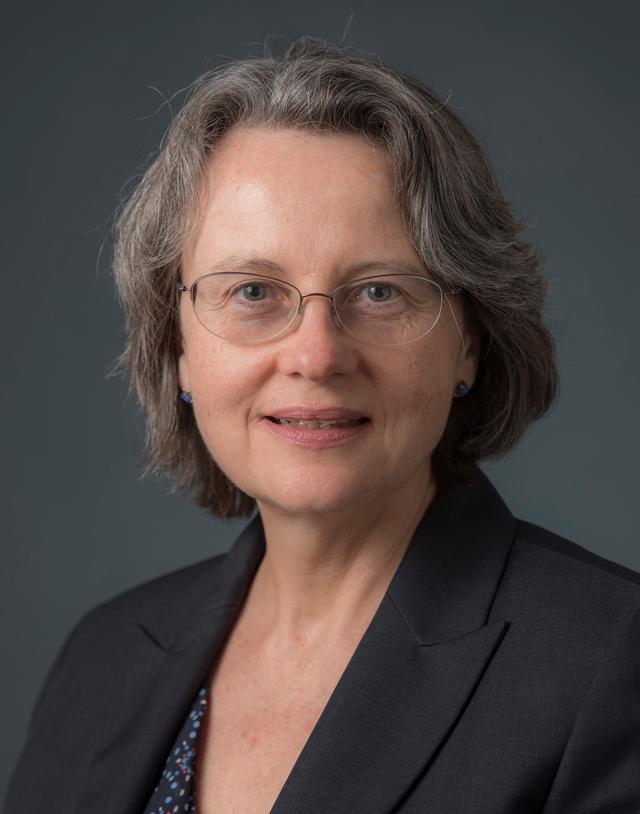 Email
jnasond@umich.edu
Phone
734-647-5293
Office
112G Hatcher Library North
Mailing address
209 Hatcher North
Ann Arbor, MI 48109-1190
ORCID ID
0000-0002-4879-2188
About me
I support research, learning and teaching activities of faculty and students of the Departments of Linguistics and Economics.  I am available for individual appointments with students and faculty.
I have been with the University of Michigan since 2000.  Previously I worked at the University of Hong Kong, the State Library of Massachusetts, and law firm Johnston Stokes & Master. As a librarian I have worked in the fields of economics, linguistics, anthropology, social work, law, history and music.  I also have extensive experience with government documents and audio-visual materials.  I was Head of the U-M Social Work Library from 2005-2009.  I am co-chair of the ACRL Language & Linguistics Discussion Group.
I am the Collection Coordinator of Social Sciences, and I have shared responsibility for all Hatcher Graduate Library collections with Loyd Mbabu and Kristen Castellana.  I also chair the Social Sciences E-Team, a standing committee that evaluates and selects electronic resources in the social sciences. I am the interim Collection Coordinator for the Undergraduate Library.
M.Phil. (English Studies), Oxford University (1990); M.S. (Library Science), Simmons College (1985); B.A. (English & History), Hampshire College (1981).
Languages
English
My links