Buhr Building
Space and services in the Buhr Building are dedicated to the preservation, conservation, and storage of library materials. It's also home to Michigan Publishing.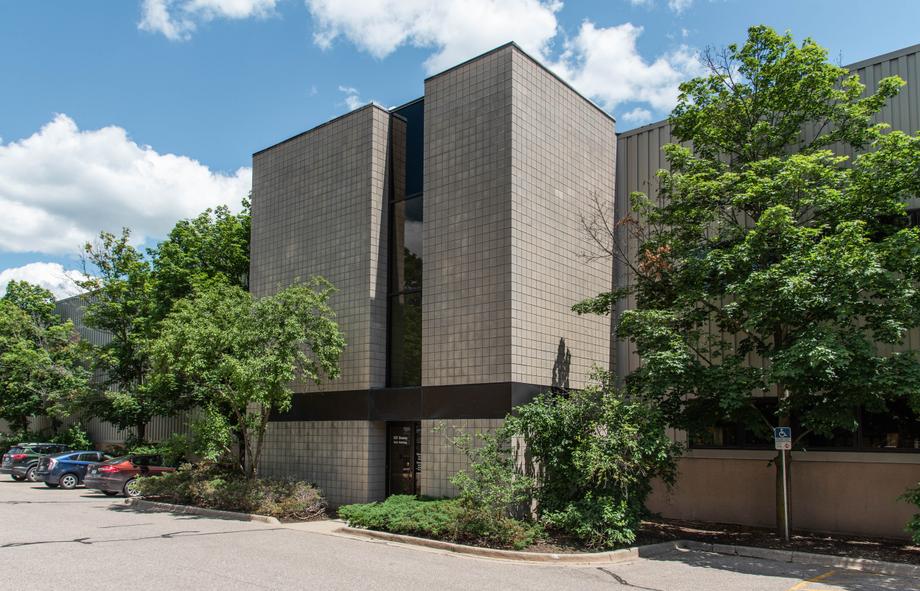 Buhr Building
Primarily a closed shelving facility, one of many used by the U-M Library

The Buhr Reading Room is permanently closed
Getting here
Buhr entrances
When visiting Buhr, note the building has 3 different entrances and addresses. 
The main entrance for accessing Buhr is off the parking lot at 837 Greene Street, from the door located in the center of the building.
HathiTrust offices are off the north end of the parking lot, or on your left if you're facing the center of the building.
Michigan Publishing offices are in the southern entrance, at 839 Greene Street.