Maps and Atlases
We collect maps, atlases, and reference works from all parts of the world, with a growing focus on urban cartography. 
Our strengths include collections from North America, especially the Great Lakes region and the northeast; South Asia and Japan; Eurasia; the Mediterranean world; and parts of Europe such as Ireland, Great Britain, France, Italy, Spain, and Greece. Items of note include the first modern topographic maps from 18th-century France and 19th-century Britain.
Subject area strengths include the history of cartography, topographic maps, nautical charts, archaeology, climatology, forestry, aeronautics, road maps and views, and much more. 
The bulk of our materials are held in the Clark Library. We maintain print as well as digital resources such as online databases and catalogues. 
Important related collections 
Our collection has developed in close collaboration with the William L. Clements Library, which has a rare map collection focusing on the early history of the Americas.
Hubbard Collection
Around 120 important rare maps with a focus on North America and Europe. Maps date from the 16th to the 19th century. 
Lucius L. Hubbard (1849–1933) and served as a university regent from 1911 to 1933. A lawyer before earning his PhD in mineralogy, Hubbard collected minerals, Americana, and maps of the world. He donated his map collection to the university in 1923. 
Clinton Collection
133 titles with more than 400 maps — primarily of Europe and Eurasia — dating from the late 1500s to early 1800s.
Henry and William Clinton were the sons of General Sir Henry Clinton, the last British commander during the American Revolution. The brothers served as British generals during the Napoleonic era and most of the maps in this collection were used by them during their military diplomatic service, while others were acquired as gifts or for their own study. The collection also includes a few maps previously owned by Sir Henry, as well maps owned by one of his grandsons.
Vignaud Collection
Henry Vignaud's library contained more than 1200 books, atlases, maps, and pamphlets dating from the 16th to 19th centuries and was acquired by the university at an auction upon his death in 1922. Today the collection is divided between the Clark Library, Special Collections Research Center, Clements Library, and Hatcher Library.
Vignuad was a teacher, writer, and captain in the Confederate Army, who later worked for the United States embassy in Paris. Throughout the course of his career, Vignaud was an avid collector of rare and intriguing materials about American history, including important atlases that contain maps of the Americas. His collection also includes many other works on Europe and France.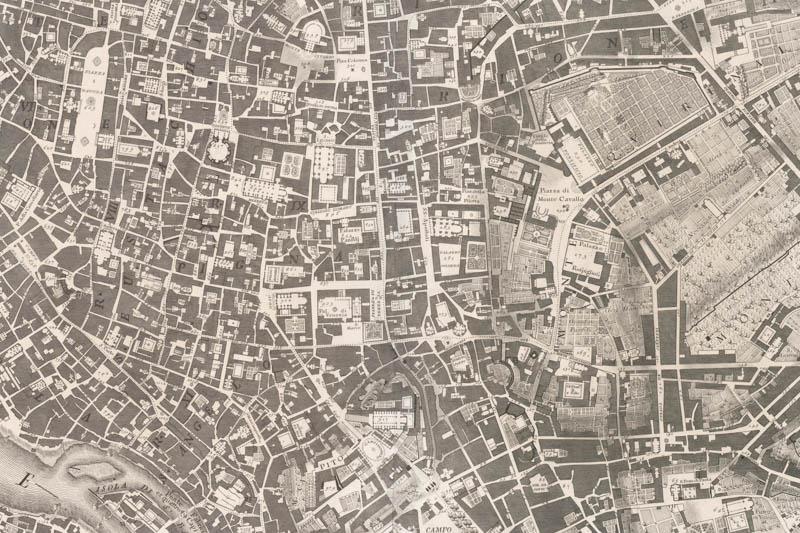 Contact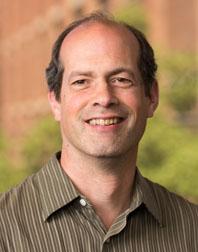 Tim Utter
Director of the Social Sciences and Clark Library Team