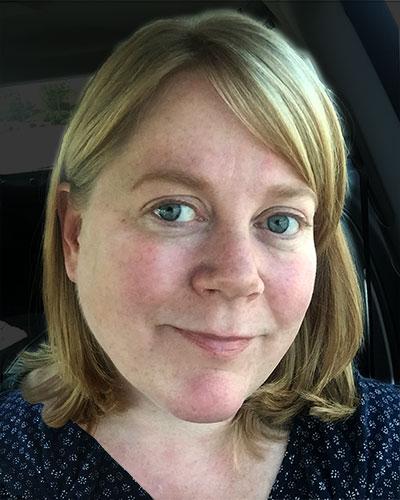 Pronouns
she/her
Email
rlness@umich.edu
Mailing address
404 Hatcher North
Ann Arbor, MI 48109-1190
About me
I am the Interim Head of Design and Discovery (D&D), a department in Library IT that includes website and application development, digital accessibility, interface design, content strategy, project management, and user experience research and strategy. We create and manage the library website, Library Search, staff intranet, blogs, and more.
Previously, I held the role of senior user experience strategist in D&D. In that role, I managed the User Experience and Design team, guided user experience strategy, and worked on research and design projects for the library website, library search tools, digital collections, and other initiatives. I love the "Aha!" moment that comes from watching people interact with systems and from interviewing them about their experiences.
I have a masters degree in quantitative psychology with focus in judgment in decision making from Ohio State and a bachelors degree in English and psychology from Gustatvus Adolphus College.
Languages
English
My links