Researcher discovers "Galileo manuscript" forgery
August 17, 2022
After an internal investigation of the findings of a Georgia State University professor of history, the University of Michigan Library has concluded that its "Galileo manuscript" — for almost a century considered one of the jewels of the library's collection — is not a document written by Galileo himself in 1609 and 1610 but a 20th-century fake, most likely executed by the well-known forger Tobia Nicotra.
The historian, Nick Wilding, author of forthcoming biography of Galileo, raised a number of questions about the document, the most decisive of which was the dating of the paper. Specifically, the monograms in the paper's watermark date the paper to no earlier than the eighteenth century. He also discovered a similar Nicotra Galileo forgery — a letter to "an unnamed person of rank" that claims a 1607 origin — held by the Morgan Library in New York City.
Wilding established his expertise in detecting forgeries in 2012, when he identified a special copy of Galileo's Sidereus Nuncius as a fake. He is currently checking the authenticity of other Galileo materials, and expects to publish his findings when the work is complete.
The library's assessment of the letter in light of Wilding's findings will require a reconsideration of its place in the collection, beginning with an update to its metadata. In the future, it may come to serve the research, learning, and teaching interests in the arena of fakes, forgeries, and hoaxes, a timeless discipline that's never been more relevant.
by Lynne Raughley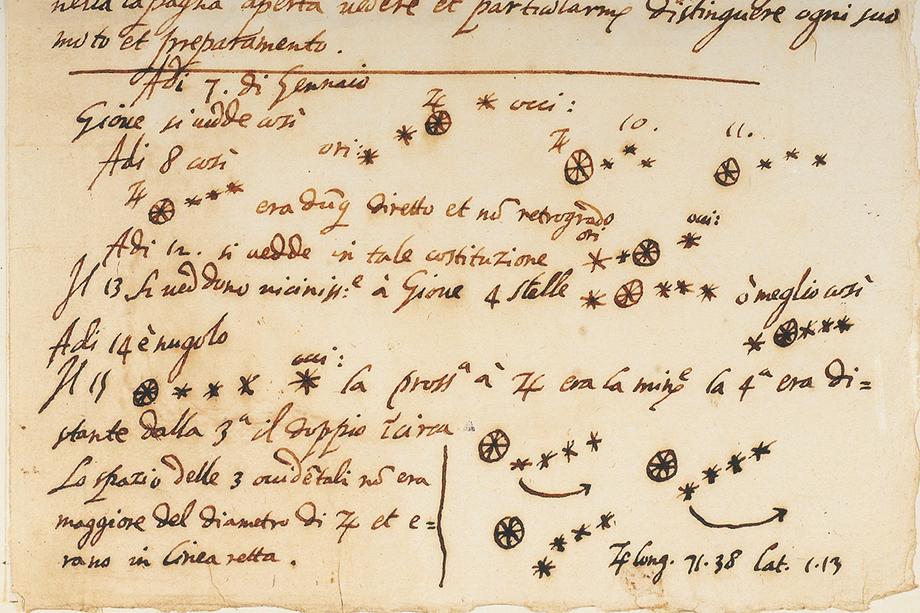 Share
Stay in the know