Gift establishes fellowship to honor film professor's lasting impact on students
October 15, 2020
In the early '80s, in his first semester at the University of Michigan, Joshua Bilmes took a film class taught by Professor Hubert Cohen that profoundly changed the way he perceived and consumed media. Today, nearly four decades later, he still often thinks about the lessons learned.
Now Bilmes, president and founder of JABberwocky Literary Agency, intends to honor Professor Cohen's lasting impact on his life with a bequest to create a named fellowship program for researchers working in the U-M Library's Screen Arts Mavericks and Makers Collection. In addition to honoring his former professor, Bilmes's gift to establish the Screen Arts Mavericks and Makers Research Fellowship Fund in Honor of Hubert I. Cohen also reflects his own appreciation for film as an art form, and for the library.  
 "We watched films. We talked about and dissected them. We wrote papers on them. And we did that in like-minded company, with a professor who had passion for the material," Bilmes said. "That's something I still do today with the books that I represent. I read them. I dissect them. I talk about them. I help authors make them better. I'm in a completely different trade, but this ties into the overall value of a liberal arts education, which is in providing skills that are useful across all of what we do." 
Before that class with Professor Cohen, Bilmes had always very much liked going to the movies — but Cohen's class added dimensions and a deeper understanding and appreciation for how films are made. "There's a difference between liking something casually and learning that you can look at the career arc of a Robert Altman or Stanley Kubrick, or look at shot composition, or the use of music, or backgrounds and settings, or the pace of the editing, and understand how a director provides an effect," Bilmes said. "Recently, when I watched The Nest, I'm looking at some of Sean Durkins' decisions as the director with an understanding and appreciation that's very much rooted in things I was learning in [Cohen's] class," he added.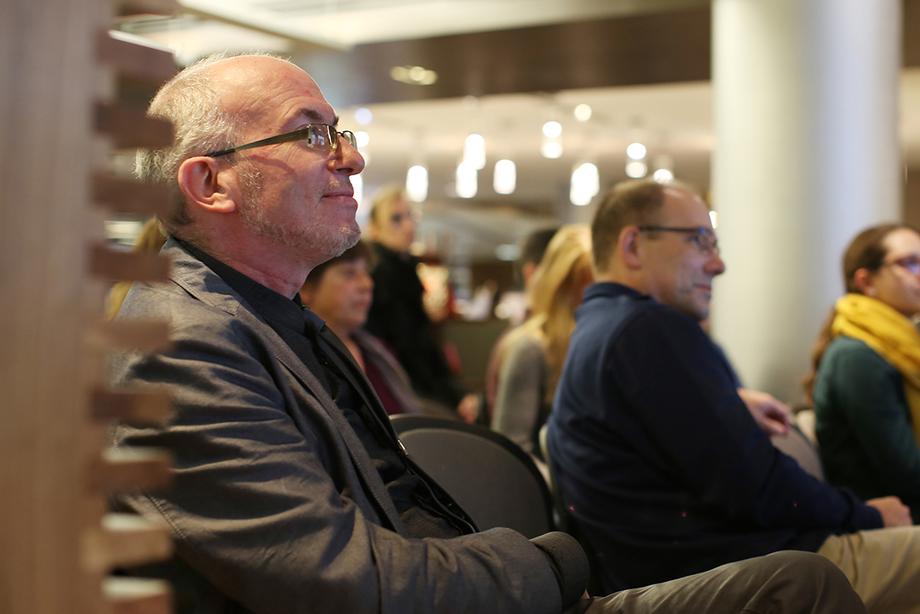 Bilmes's gift will not only create a fellowship program to support researchers who use the Mavericks and Makers collection; it will also support programming that further expands the visibility of the materials in the collection, said Philip Hallman, film studies field librarian and curator of the collection.
"It's an amazing gift that Joshua has offered, and for me it's an amazing through line —  for him to tie his experience in that class that had such an impact on him to something that honors the professor, and supports something they both have a passion for," Hallman said.
Interestingly, but not surprisingly, Hallman is also a former student of Professor Cohen's, and speaks about the long-lasting impact Cohen's classes had on him and his career.
"His class gave me a language to use as a way to describe something that is visual. We all watch movies, but talking about them sometimes doesn't go far beyond 'it was fun' or 'I liked it,' and his course teaches viewers how to look at how a film was constructed and what we are relating to or responding to while viewing," Hallman said.
When Hallman learned that Bilmes was interested in honoring Professor Cohen with a bequest, he understood why. "There are people who have that ability to connect your intellect," he said. "When you have someone who is parent-like and who also connects with you intellectually, it's special. I know many others who have had the same experience with Professor Cohen."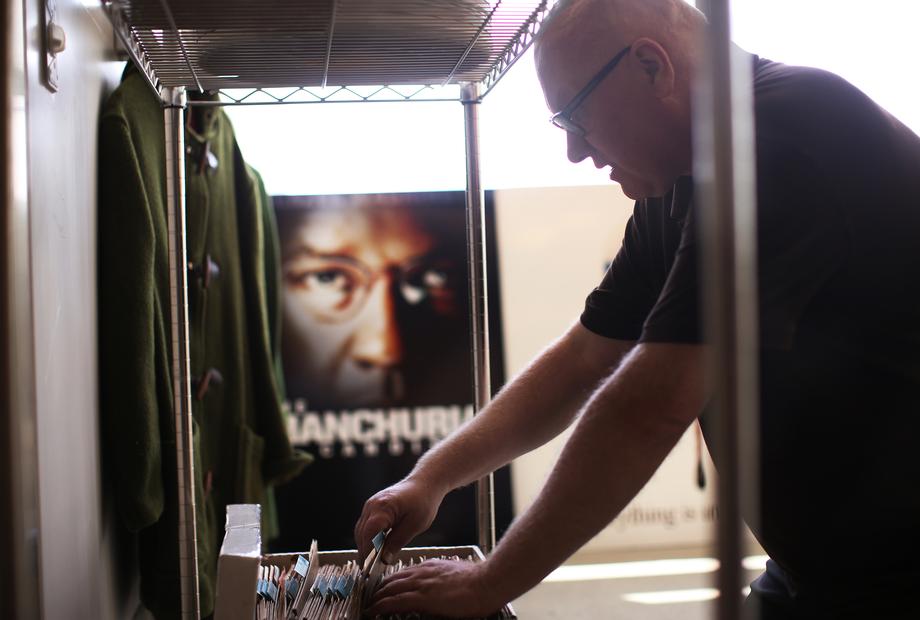 When asked why his teaching might have resonated so strongly with so many, Professor Cohen said, "It's nothing specific. I just listen to the student's response and care about what they say. 
"Actually, it's many things one does — it's like what the great actor Paul Muni said when he was asked how he did a scene, how he concocted a reaction, [and] he said it was just like how his mother made an apple pie: She put on her apron and spread out the dough on a board covered with flour. She got out a pie pan. She peeled the apples and sprinkled them with some sugar and cinnamon.  She turned on the oven to 450 degrees. Then she made an apple pie." 
Cohen added, "For a student to remember something he was taught forty years ago, and then to take the time to acknowledge that what the teacher had said or done had stayed with him a half century later, that says as much about that student — maybe even more — as it does about the teacher. Joshua is a remarkable human being."
Bilmes also supports the University of Michigan Library's annual Pamela J. MacKintosh Undergraduate Research Awards, which recognize students who've conducted outstanding library research in any discipline.
The Screen Arts Mavericks and Makers collection, housed within the Special Collections Research Center, documents every aspect of the film production process through the papers of notable independent filmmakers including Orson Welles, Robert Altman, Alan Rudolph, John Sayles, Nancy Savoca, and Jonathan Demme, as well as distributors Ira Deutchman and Robert Shaye.
by Alan Piñon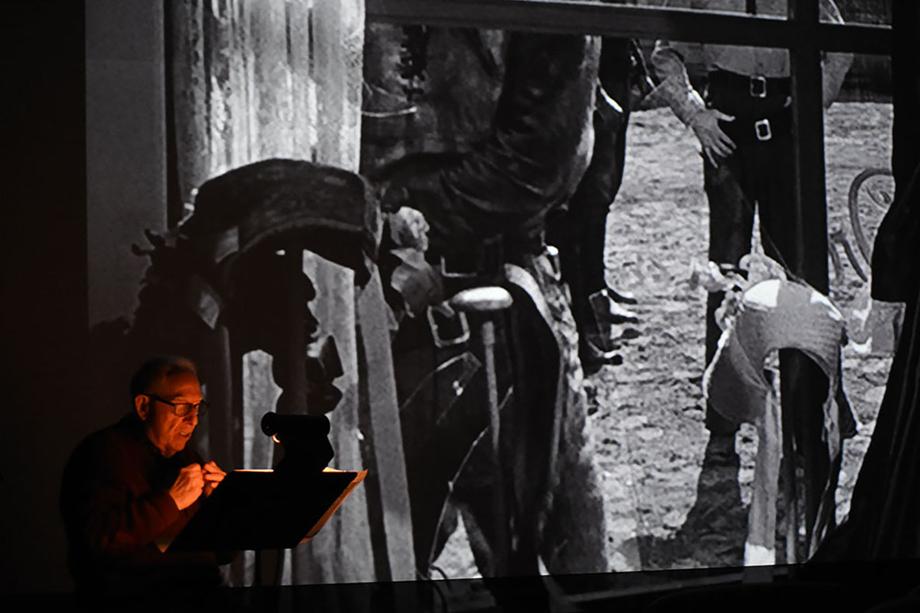 Share
Stay in the know