Jewish Heritage Collection
The Jewish Heritage Collection reflects everyday Jewish life through its assemblage of artwork, books, pamphlets, postcards, and objects of everyday and religious significance.
Items of note include several hundred editions of the Haggadah —  the text read during the Jewish ritual service and ceremonial dinner for the first night or first two nights of Passover — printed between 1712 and 2013; cookbooks, postcards, calendars, sheet music, illustrations, and other ephemera on Jewish themes; and ritual items such as menorahs, Purim groggers, children's toys, and household items.
Art includes works by fine artists alongside magazine caricatures and political cartoons, revealing how Jewish life has been portrayed from the fifteenth to the twentieth centuries.
Materials in this collection are held in the Special Collections Research Center and are available upon request. 
Images and supporting descriptions of approximately 600 objects from the Jewish Heritage Collection are available at the Jewish Heritage Collection Digital Archive.
History of the collection
This collection was established in 2003 with a donation of more than 2,000 items from Constance and Theodore Harris.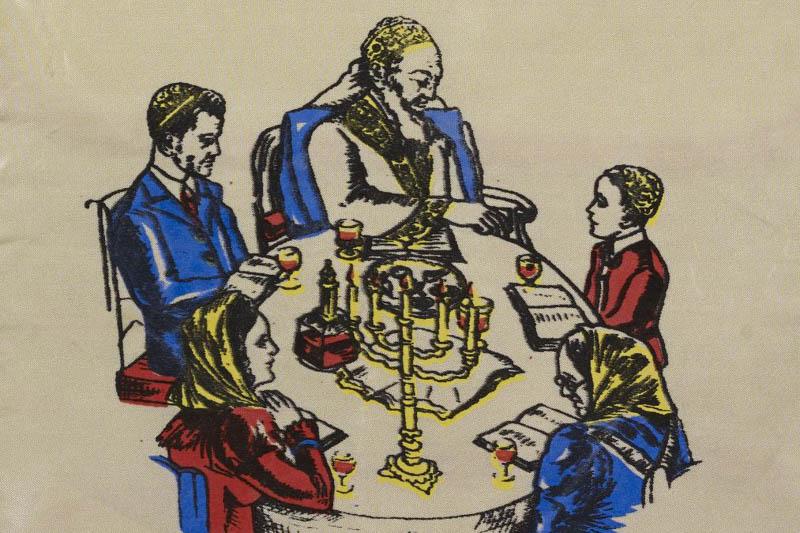 Contact